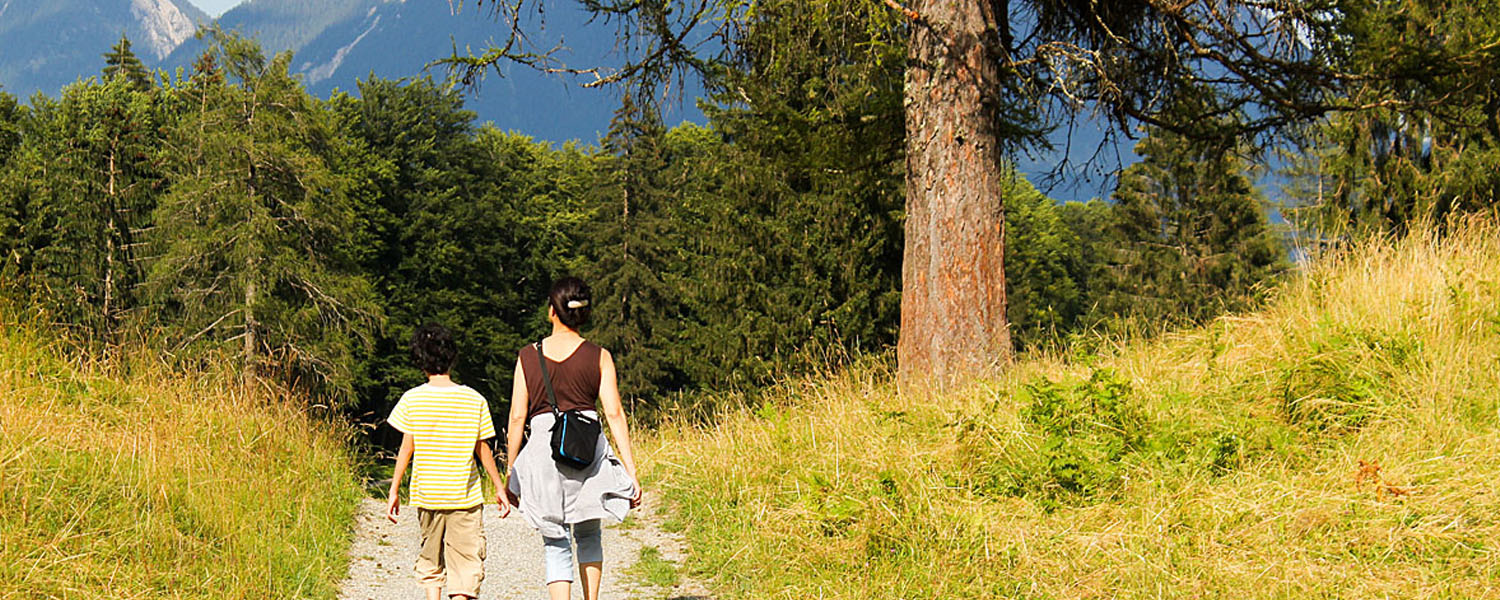 Are you visiting us with family or as a group?
Here are some ideas we have for you to have fun while you're with us!
It is a party before the traditional Tomatina.
The children's Tomatina is for children between the ages of 4 and 14. The main Tomatina is always the on last Wednesday of August, and the children's one is on the Saturday before. This festival was created to give an opportunity to children who want to participate in the event more safely and without the inconvenience of being with so many adults in the larger festival. This way the children enjoy the tomato war and the parents see their children having fun.
Come to the children's festival, come to the children's Tomatina!
Enjoy an adventure activity with your children!
Get an adrenaline rush on the 50m zip wire. Beat vertigo while crossing a Tibetan bridge over the Conde Barranco. Fun guaranteed for both children and adults, and after all the activity, a great meal with facilities for children.
Imagine spending a week of vacation time without worrying about organizing activities for children!
In the Family Camps of HOSTEL ACTIO you will find a beautiful atmosphere, with activity programs for the whole family organized by expert guides, in a very quiet rural environment with an ecological house and great homemade food produced in the Hostel itself. Also, there will be other families with children so your children can have a great time making new friends. The program includes accommodation with meals, all activities offered come with Actio guides and use of the pool. See reservations for further information!
Individual and group coaching experience
Coaching experience for groups (family, friends, co-workers, associations) and individual coaching experience. Personalized activities given by Mayte Roger: Sports Technician Level II by the RFHE; Personal and executive coach, certified by EFIC; Coach with horses, certified by EICCE.
A highly recommended route for nature lovers.
Enjoy with the family a tour of some of our natural pools, and let our expert guides show you some of our most impressive natural sites. Highly recommended for nature lovers. Download the map here.
Guided visit of Buñol and its castle
Are you passionate about history?
Do you want to discover the secrets of Buñol and its castle, one of the best-preserved castles in the Valencian Community? Buñol on tours offers groups of at least 8 people guided tours of Buñol Castle and its surroundings. If you are one of those curious people, you shouldn't miss it!
Of course the castle route you can also do it for free. Here you can download the map
With 2 scenarios similar to a battlefield of Worl War II
In Paintball Macastre We have 2 Out-door fields, one of them night. They are completely decorated with recycled materials and recreating a scenario similar to a battlefield of Worl War II. Among them, the XTREME field is ready to play at night, since it has lighting. In the facilities we find fresh drinks service, tables and benches for lunch or dinner, WC services. The companions will not be bored, then, while the game is underway in the field, it is totally visible from the outside without any danger. Of course we DO NOT like war, but IF strategy, and we make all this a fun and totally peaceful game, that if shooting paintballs at each other.