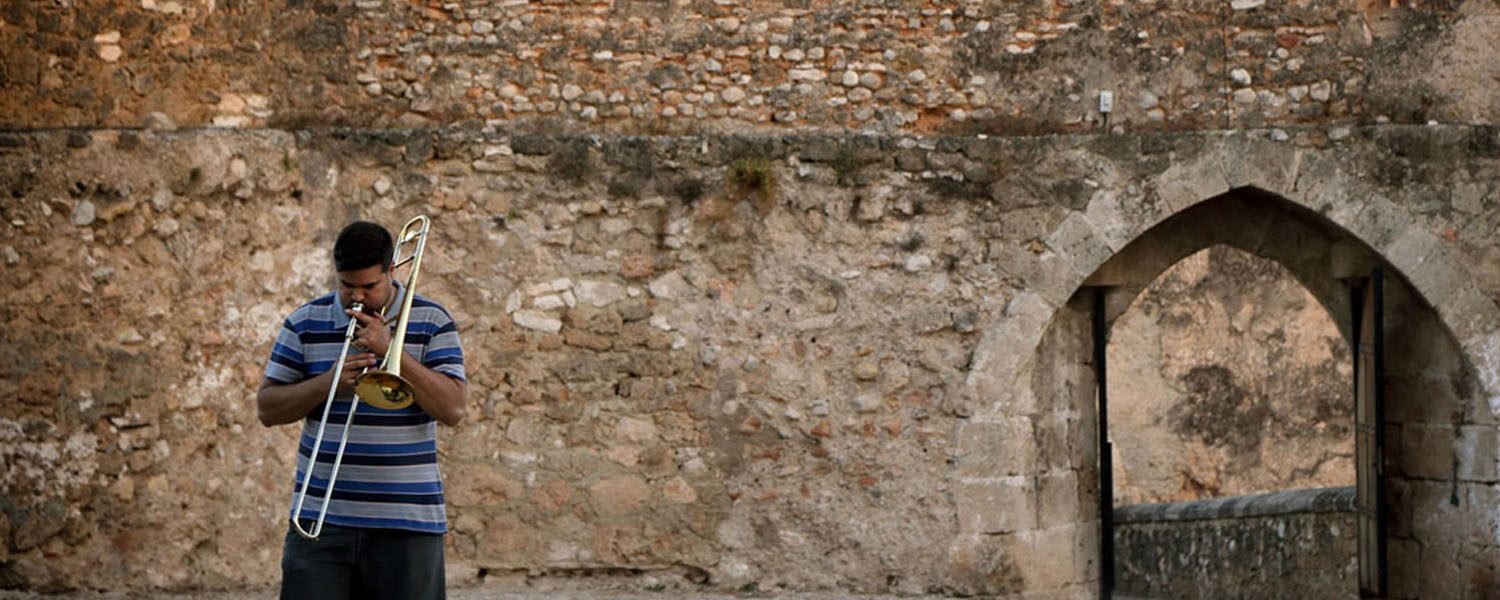 Buñol is synonymous with music and even more so with the BIENAL DE MÚSICA every two years. The premise of the BIENAL DE MÚSICA is very clear: music for all tastes.
A wide variety of styles: classical, jazz, soul, blues, folk, pop, rock. Music for all ages, including a specific program for children: the children's biennial, and music for all musicians, with a set of courses and masterclasses for all instruments with a lineup of renowned teachers. With, of course, the participation and collaboration of our two musical societies, La Harmonica and La Artística.
Festival of Art and Design Par en Part
Buñol active and creative.
The Par en Part festival is an open-door festival where the artists themselves open their homes to show their art and their style of making their art. Also, that weekend, murals, exhibitions, workshops, conferences and competitions related to the world of design and the plastic arts are showcased.
The music tour allows the interpretation and understanding of Buñol's heritage and musical history through panels and signage with augmented reality that provides information to the viewer. This tour can be done standing and is designed for the public. Download the brochure here.
Regional festival of interest to tourists. It is the annual concert of the two Buñol bands, the Artistic Musical Society and the Harmonica Musical Instructional Center, two of the best exponents of bands of the Valencian Community and Spain, both victorious in contests with world-wide bands.