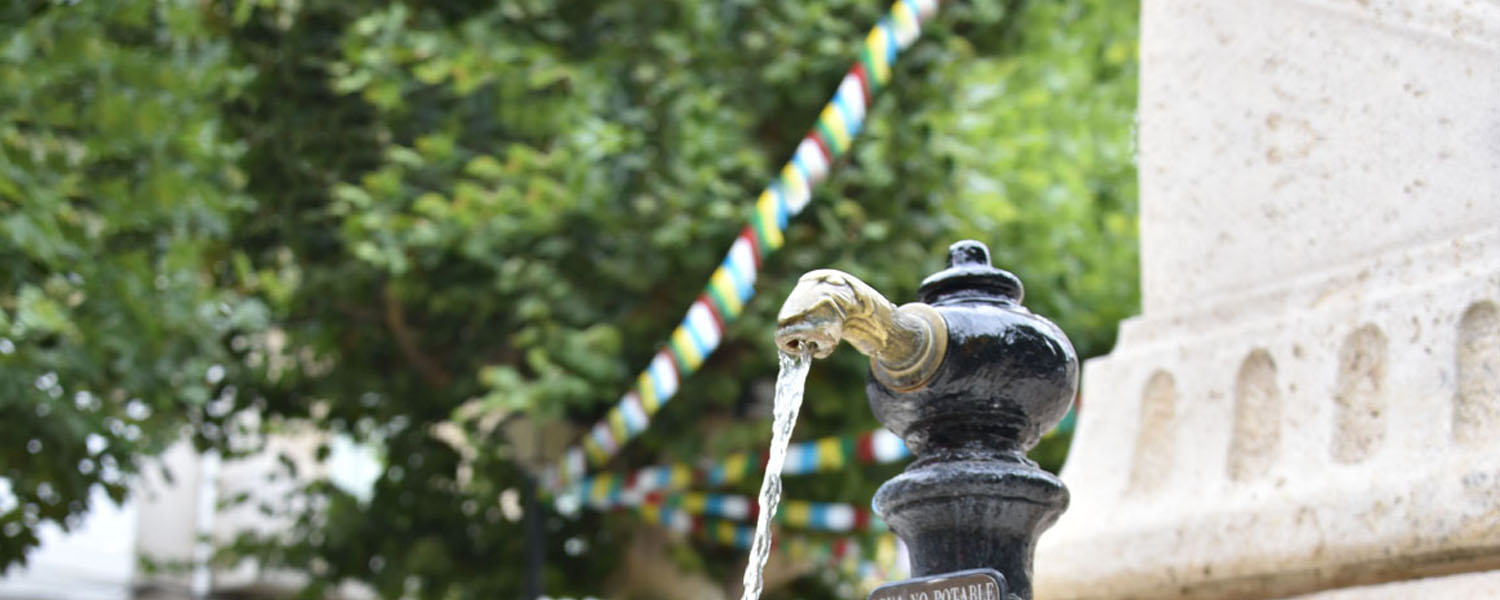 Welcome to Tourism La Hoya de Buñol
Do you want to come visit us or contact us?
Well, here we give you all the possible routes to reach our territory. We are waiting for you!
From the highway.
You can access Buñol from the A3 highway if you come from Madrid or Valencia, and from A7 if you come from Alicante. Our region is about 30km on Exit 332 (Buñol). More info on this map.
From the airport.
We are only twenty minutes away from the airport, using the A3 highway. More info from the airport.
Train.
From Valencia train station there are trains to Buñol that leave almost every hour. To obtain a timetable for the C-3 Cercanías Line that leads to Buñol, click from the train.
Bus.
The Central Bus Station of Valencia is located on the edge of the old town. From there, the Valencia – Buñol line takes you to the center of the town of Buñol almost every hour. You can check the timetable here.
Do you have any questions?
If you have questions about our heritage or any of our activities, please contact us.
We would love to hear from you!