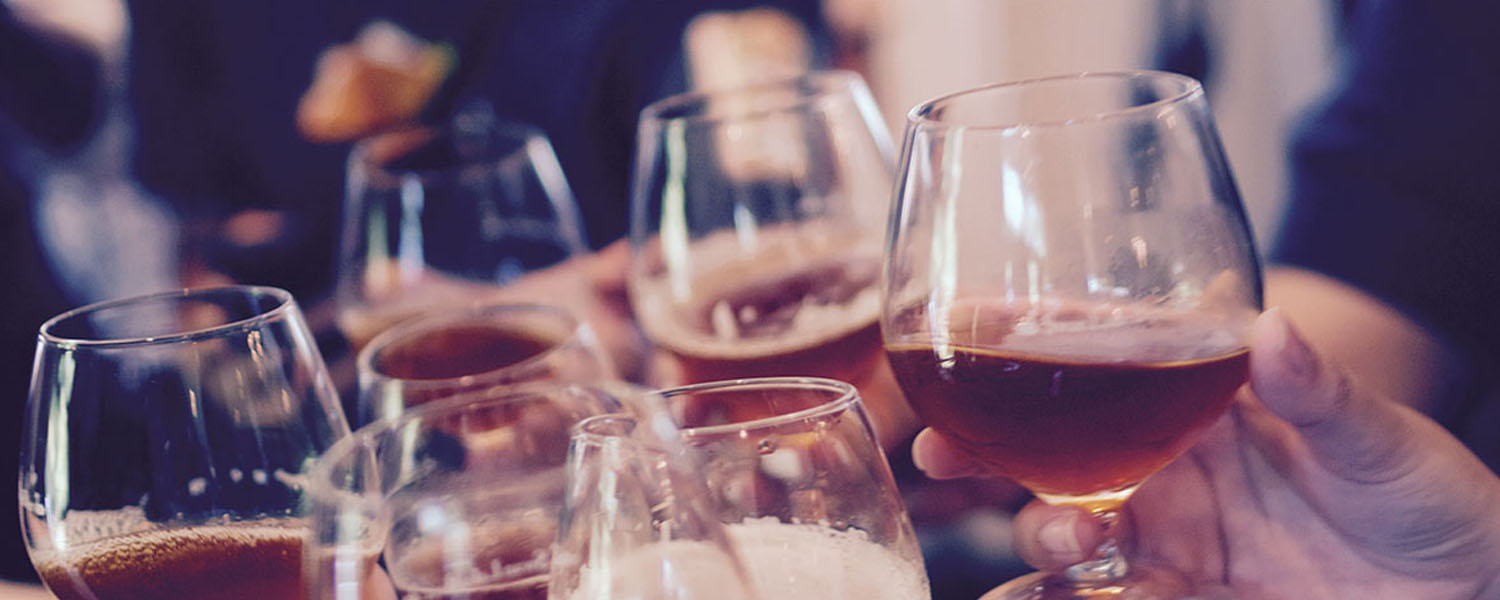 Avenida Música 6 Bajo – Buñol
Enjoy a unique atmosphere, in well-known pub in the town. Drinks, special gin and tonic and much more.
Calle Maestro Chapí 7 – Buñol
A place to have a few beers quietly in the afternoon on its interior terrace but also to have a blast at night with the music of the moment.
Avenida País Valenciano 4 – Buñol
A restaurant for lovers of gourmet food and beer. It is the only place in the area where you can drink cellar beer.