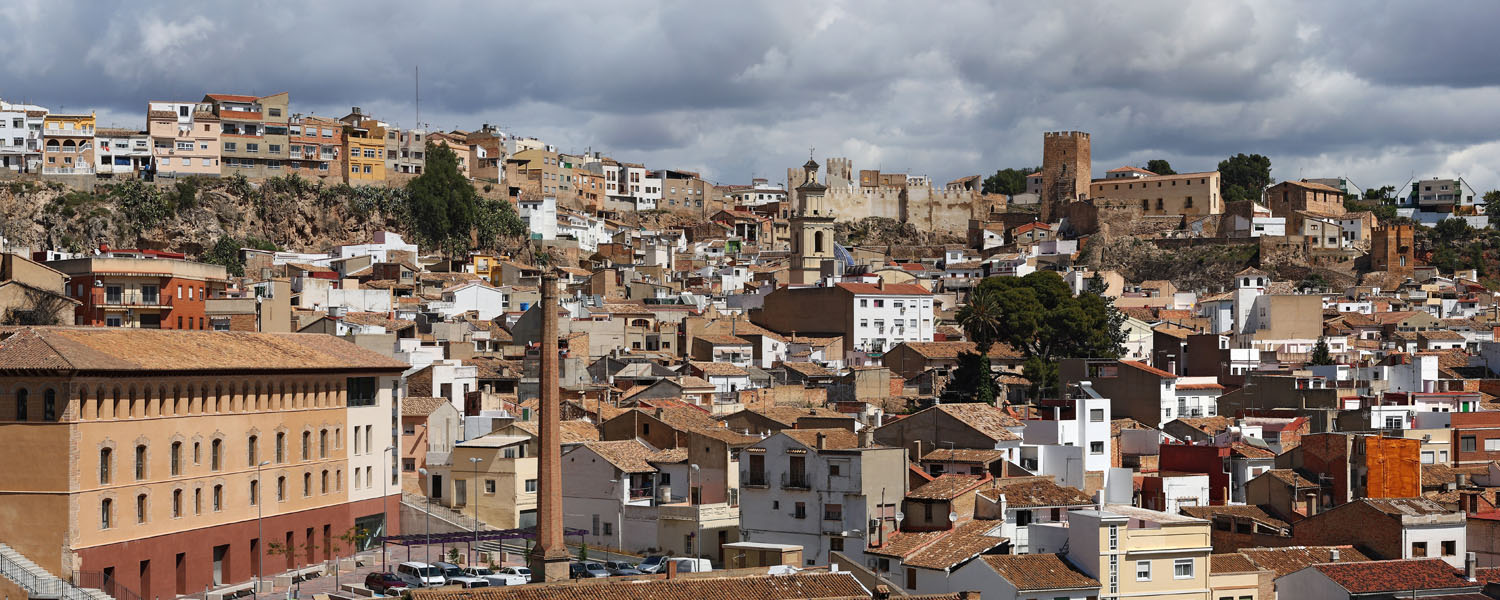 Guided visit of buñol + food
Guided visit of buñol + food
Guided tour by an expert in archeology and local history that will allow you to get to know Buñol
Its history, its culture, its gastronomy and La Tomatina, its internationally renowned festival.
A visit to the castle and old town, tour of the Tomatina and museum, the spectacular open-air auditorium carved in the rock mass and the bourgeois houses of the 19th century. Of course, we will taste the town's traditional gastronomy and you will have the opportunity of taking home the artisanal sausages and sweets or a souvenir of La Tomatina.
The visit includes the complete guided tour, tickets and a menu of traditional gastronomy in an old inn on the Real road or restaurant of similar category according to availability
Comfortable shoes and clothes suitable for the time of year are advised.
Culture
Guided visit of buñol + food