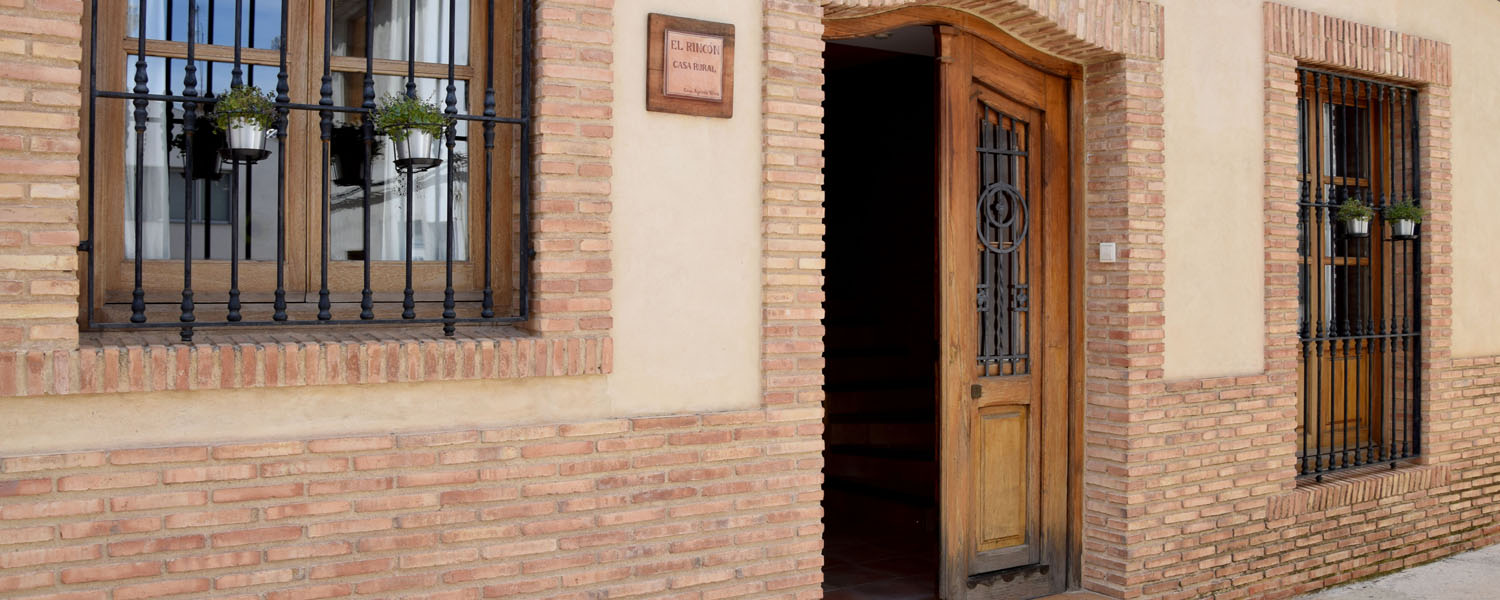 Cozy cottage located in the historic centre of Yátova (Valencia)
The house has capacity for 10 people, plus 2 in extra beds (total 12 people). It consists of 4 rooms with bathrooms, distributed as follows:
On the ground floor there is a room with 2 single beds and bathroom;
On the first floor there are 2 bedrooms with bathroom and a double bed each, where you can also place the extra beds;
On the second floor there is a bedroom with 4 single beds and bathroom, there is also a terrace.
The dining room is located on the ground floor, with TV and a wood burning fireplace. The kitchen is equipped with oven, hob, refrigerator, dishwasher, microwave, toaster, and all the necessary utensils for cooking and eating.
The house is equipped with bed linen, towels and hand soap. It also has central heating and fans in all rooms.
Yátova accommodation
Yátova – Casa El Rincón